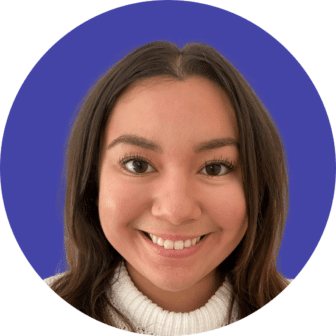 Karla serves as Board District 3 Schools and Community Coordinator.
In this role she serves as the point-person for 40 Board District 3 schools, and liaises with local community groups. She also coordinates Mr. Schmerelson's Student Advisory Council,
Karla recently graduated from California State Polytechnic University, Pomona with a degree in Political Science. While in school, she served as an Orientation Leader, and worked as a mentor for incoming CPP students; aiding them in their transition from high school to college. In her senior year of college, Karla interned at the Superior Court of Los Angeles, Pomona and worked closely with Judge Rubiya Nur. After she graduated, Ms. Silva had the opportunity to work for Councilmember Al Austin in Long Beach Council District 8. While working for the Councilmember, Karla planned and executed a city-wide Prom Attire Donation Drive which culminated into a Free Prom Attire Pop-Up Shop in which prom-attending Long Beach Unified School District students were able to pick out a gown or suit for their school dance.
Email: karla.silva1@lausd.net