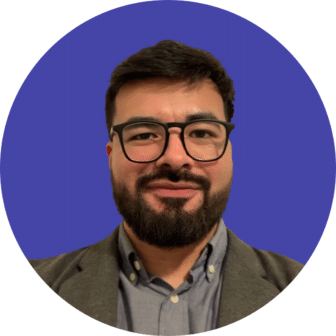 Zimri Padilla serves Board District 3 as Policy Assistant.
In this role, he supports Board Vice President Schmerelson in policy analysis, and prepares press releases and talking points.  Zimri has eight years of experience including 4 years in policy analysis as a member of the Madera County Board of Education. He also has been a teaching assistant, a program coordinator, and program manager.  Working directly with students taught him how to implement culturally relevant programs that enhanced student learning outcomes. 
Zimri is originally from Madera, California, a small town four hours north of Los Angeles. He graduated from California State University, Dominguez Hills with a BA in English, concentrating in communications and a minor in Public Administration, focusing on policy analysis. He enjoys reading culturally relevant books, applying critical analysis to the media, and watching sports during his free time.
Email: zimri.padilla@lausd.net