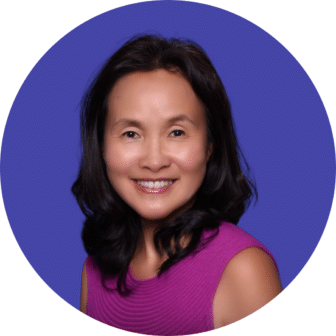 Jeannie Kamm serves as Board District 3 District Office Director.
She is responsible for overseeing the day-to-day operations of the field office and for providing leadership and support to the field staff to ensure that the District supports the needs of 110 schools that Board District 3 serves. 
Jeannie brings over 21 years of experience in parent and community building at LAUSD schools. Her involvement in education started when she formed a grassroots organization in 1998 called Friends of Lanai that successfully turned around her neighborhood elementary school. She formed and operated two 501(c)3 parent organizations. Jeannie co-founded Miller Kamm & Associates LLC.  She has significant experience in the areas of parent group formation, fundraising, community outreach, corporate donor program, school marketing, communication, and community partnerships. Before joining Board Member Schmerelson's office in January 2018, Jeannie worked for another board office as Steve Zimmer's Deputy of School & Community Affairs for 5 years. She supported schools in West San Fernando Valley, Pacific Palisades & West Los Angeles. She also facilitated Taft Instructional Cabinet to create elementary to high school academic pipeline.
Jeannie graduated from the University of California Los Angeles with a B.A. in Psychology, and worked as an accountant/auditor at a CPA firm for 5 years after graduation. She is married and a mother of two sons who both attended LAUSD elementary, middle and high schools.
Email: jeannie.kamm@lausd.net