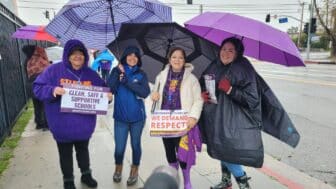 I couldn't be happier to share that LA Unified has reached a historic agreement with our classified employees. The agreement raises the minimum wage to a rate that outpaces the City of Los Angeles and the State of California and provides he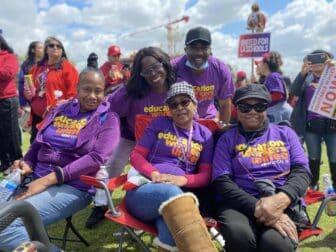 alth benefits for part-time employees and their dependents. It's SO wonderful that our employees families will have access to health care.
The agreement, among other things, also increases hours and compensation to the paraprofessionals that serve our special needs students. This is a momentous occasion made sweeter by the fact that the majority of our classified employees are women! Happy Women's History Month!