We are inviting high school students from high schools in Board District 3 to join our Student Advisory Council.
The Board District 3 Student Advisory Council meets on a monthly basis after-school to discuss matters being considered by the Board of Education, giving students the opportunity to share their feedback, opinions, an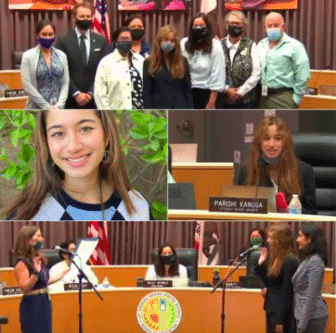 d ideas directly with their school board member. The student representatives serve as ambassadors for their school, and are responsible for communicating updates to the rest of the student body.
Quote from past Council member /Student Board Member
Quote from Scott.
The Council meets once a month during the school, on Thursdays from 5-6:30.
To be eligible, students must attend an LAUSD BD3 High School. To learn more and apply, go here. The deadline is Monday, 9/13/21 @ 11:59 PM. If you have any questions, you can email tammy.ramirez@lausd.net